Welcome to Brookside Cemetery
Established in 1876 by a small group of Englewood residents, Brookside Cemetery in Englewood, New Jersey, is a beautiful and historic eternal resting place for you or your loved ones.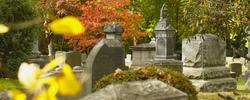 Before the Civil War and for some time after, there was no public burial ground in Englewood.  Essentially, burials were made in family plots and churchyards.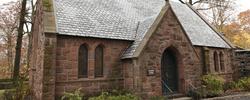 Shortly after the founding of the Cemetery, the congregation of the First Presbyterian Church of Englewood, on Palisade Avenue, donated their beautiful little stone chapel to Brookside.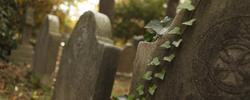 Q: What do I do at the time of death?
A: First, you should contact a Funeral Director and advise them that you own a grave, crypt or niche in Brookside Cemetery. The Funeral Director will contact us to schedule the required services…